Marvin E. Lewis Elementary School is making final preparations for a successful Georgia Milestone End­ of-Grade (EOG) testing season that begins on April 18, 2022 and ends on April 22, 2022. Students in grades 3 through 5 will take End-of-Grade (EOG) assessments in English/Language Arts and Mathematics. Additionally, 5th-grade students will take the Science assessment. The Georgia Milestones measure student achievement and readiness level for their next level of learning and provide information about how well students are mastering the state-adopted content standards. Specific Information for End-of-Grade Tests: We ask that you make every effort to ensure your child(ren) gets a good night's rest and arrives at school on time for eating breakfast and taking the EOG. To view the tentative schedule and for more details visit:
https://mel.hancock.k12.ga.us/gamilestones2022
We will notify you of any changes.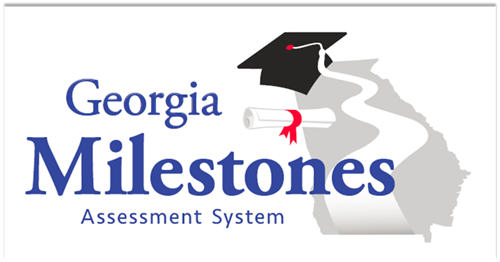 Hancock County Board of Education Work Session - Monday, April 11, 2022 , 6:00 PM. The meeting will be held in the Board of Education Conference Room, 10571 Highway 15 North Sparta. The agenda can be found at:
https://tinyurl.com/mvuk6tst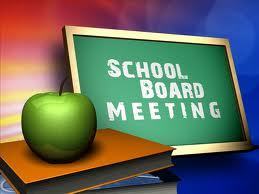 Unfortunately, you may have heard about the tragic loss of two youth during the evening of Sunday, April 3. We ask that you please keep the families and our community uplifted in prayer during this difficult time. The staff and faculty of Hancock Central High School will be providing counseling sessions to any interested students on Tuesday, April 5 and Wednesday, April 6, 2022, from the hours of 9AM to 2PM on the campus of Hancock Central High School. For more information visit:
www.hancock.k12.ga.us/grief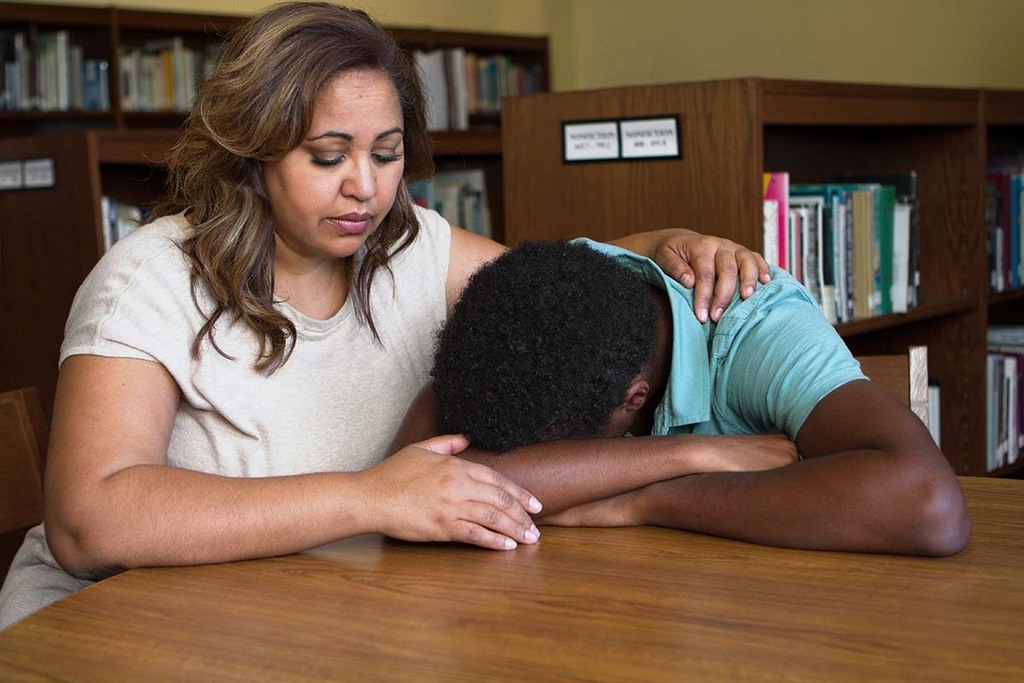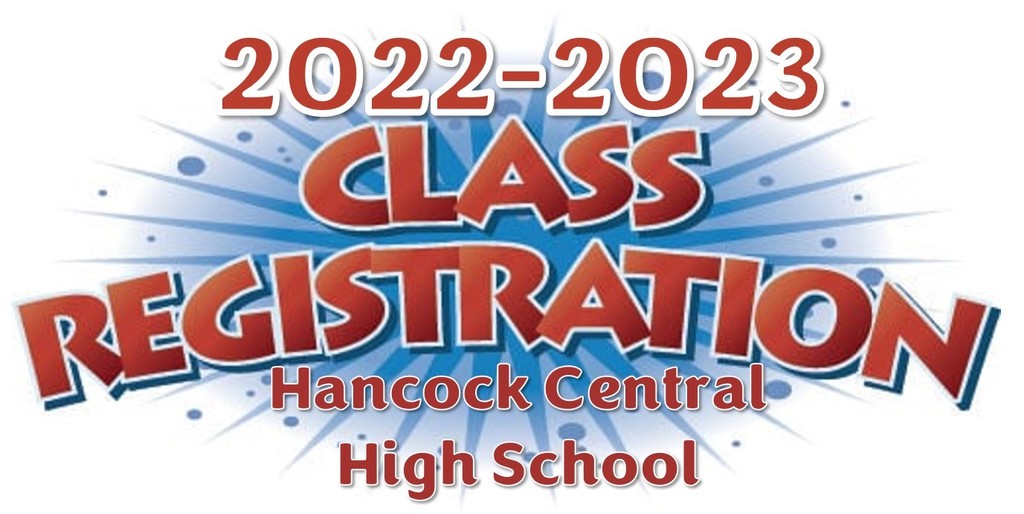 On Wednesday, February 8th, more than 300 4-H youth, leaders, and volunteers traveled to Atlanta for 4-H Leadership Day at the Capitol. Participants from Hancock Central High School included Alex Caldwell, Jamiya Ficklin, Tayla Huff, Jordyn Ingram, Vashon Justice, Dawson Lee, Rickevia Leslie, Angel Lewis, Alana McClain, Lauren McClain, Nikeria Morris, Saige Rhodes, Ka'Meisha Robinson, Janiya Watkins, and Jurnee Worthen. The Youth were chaperoned by 4-H Agent: Randie Gray and 4-H AmeriCorps Member: Kamylah Lee.
www.hancock.k12.ga.us/4-h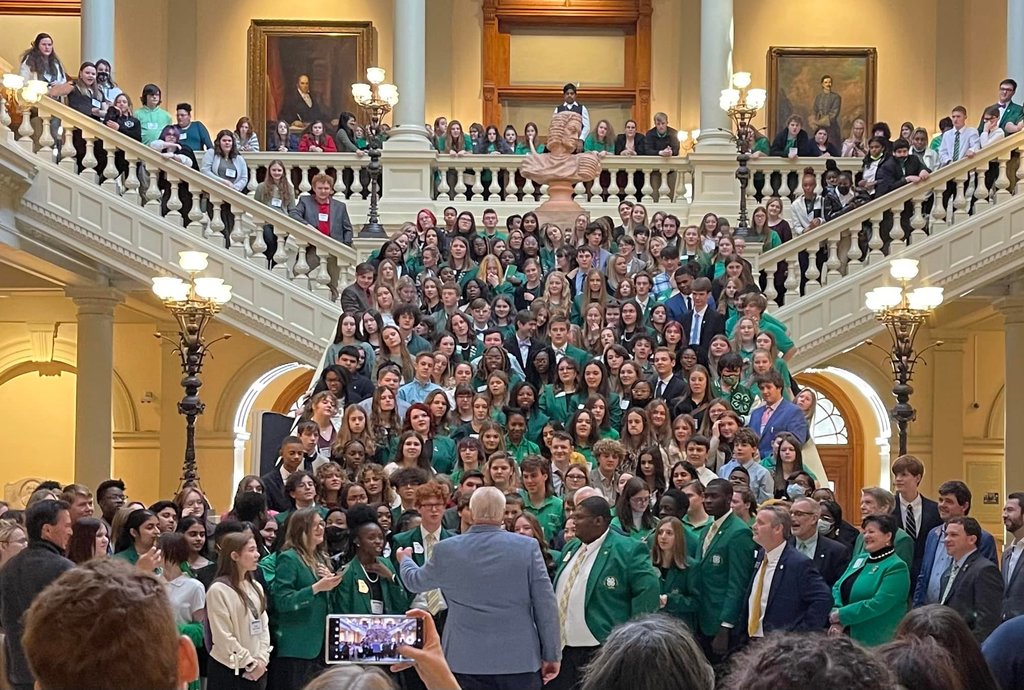 Wednesday, March 23, 2022 will be an Early Release Day for Hancock County Schools. Students will be released at 12 PM. Parent / Teacher Conferences will be conducted from 1 - 4 PM

Hancock County Board of Education Meetings, Monday, March 21, 2022 beginning at 5 PM at the Board of Education Campus, 10571 Hwy. 15 North. Sparta, GA.
www.hancock.k12.ga.us

Hancock County Schools wants your opinion in deciding the 2022 - 2023 School Year Calendar. You can view the two calendar options as well as cast your vote for the calendar of your choice at:
www.hancock.k12.ga.us/vote
. The voting window will close on Monday, March 21 at 12 PM. Your opinion matters, Your Vote Counts!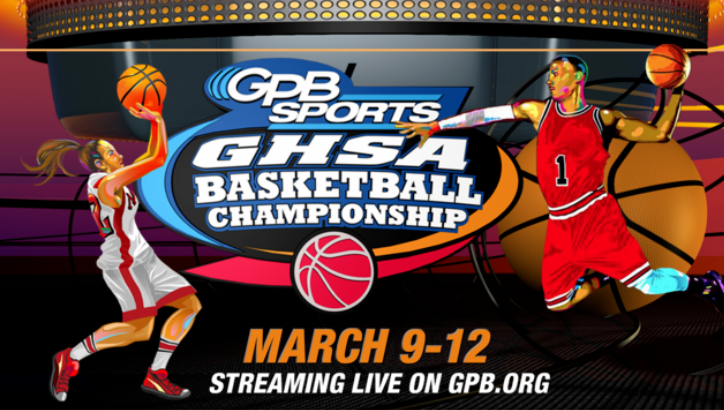 Tickets to see the Lady Bulldogs take on the Lady Titans of Lake Oconee Academy for the Class A Girls Public State Basketball Championship at the Macon Coliseum are now on sell via GoFan at the following link:
https://gofan.co/app/events/503583?schoolId=GHSA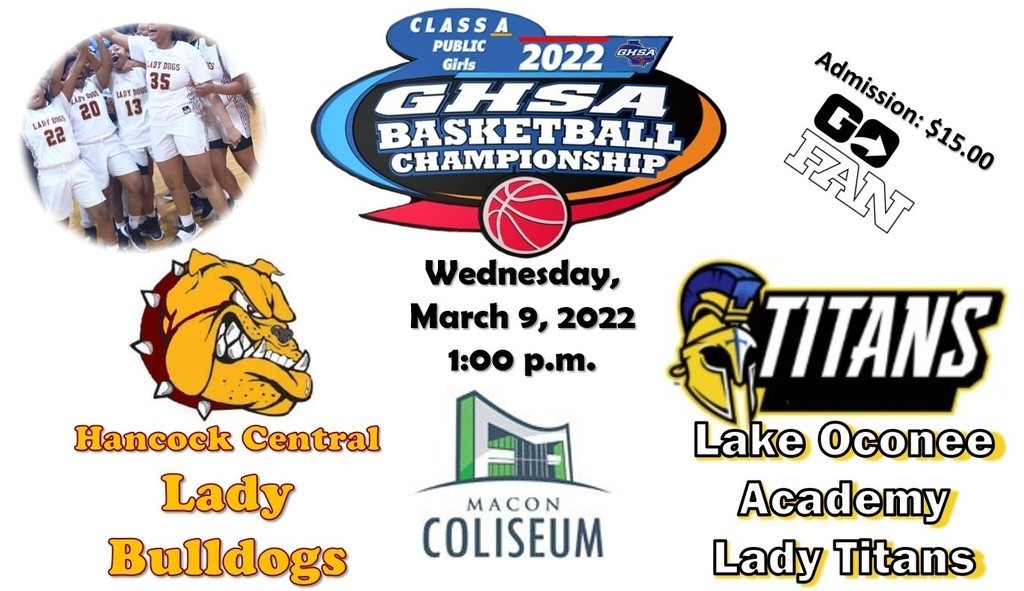 Lady Dogs vs Lady Titans - Class A Public Girls State Basketball Championship Game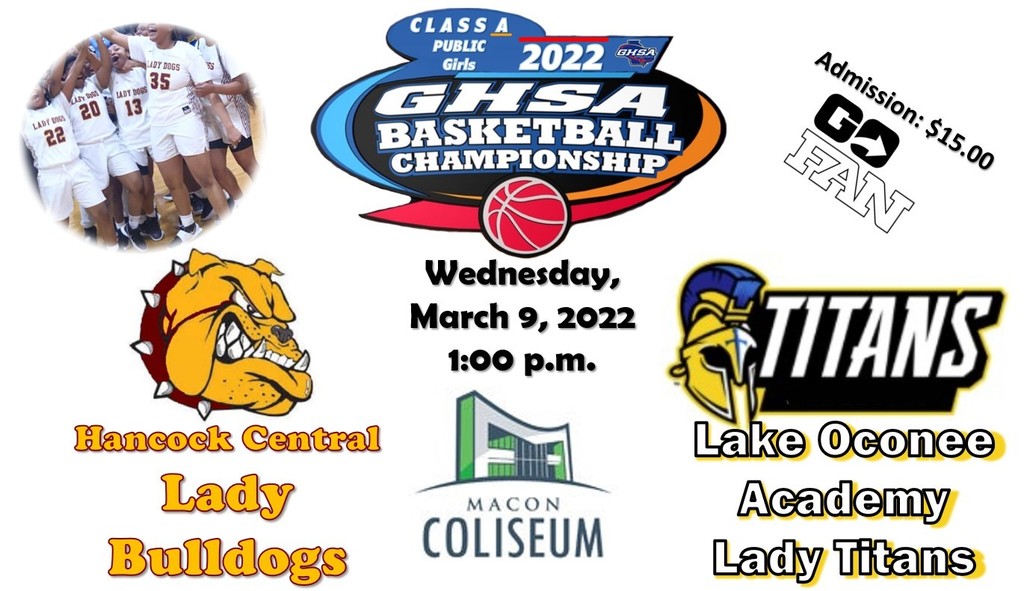 The Hancock Central High School Lady Bulldogs will be playing for the Class A Public State Basketball Championship on Wednesday, March 9, 2022 at 1:00 PM at the Macon Coliseum.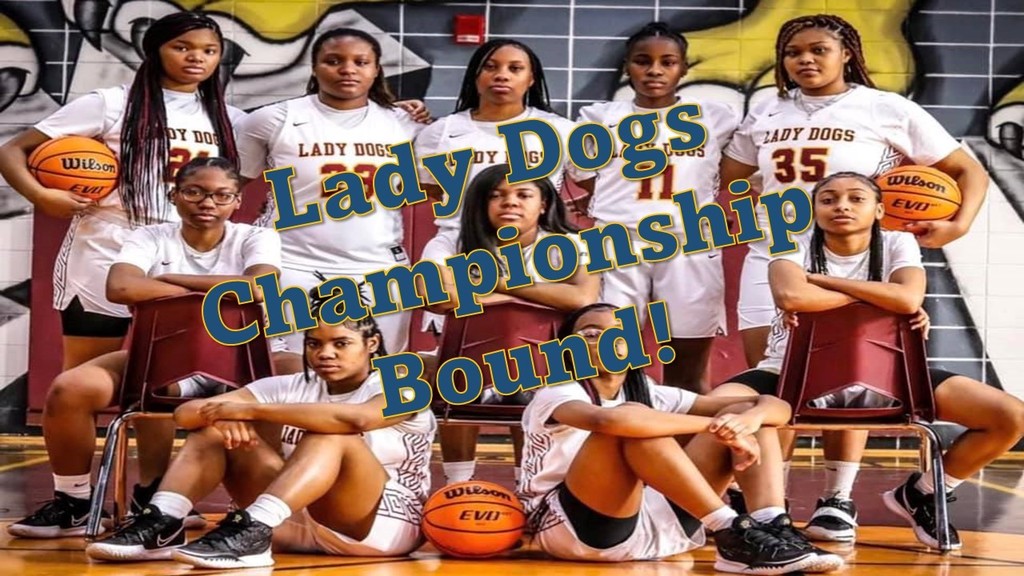 Hancock County Board of Education Work Session, Monday, March 7, 2022, 6:00 PM. Hancock County Board of Education (Room 109)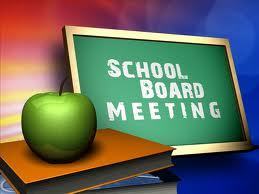 The Lady Bulldogs are Final Four Bound with a 58-56 victory over the Lady Eagles of Montgomery County.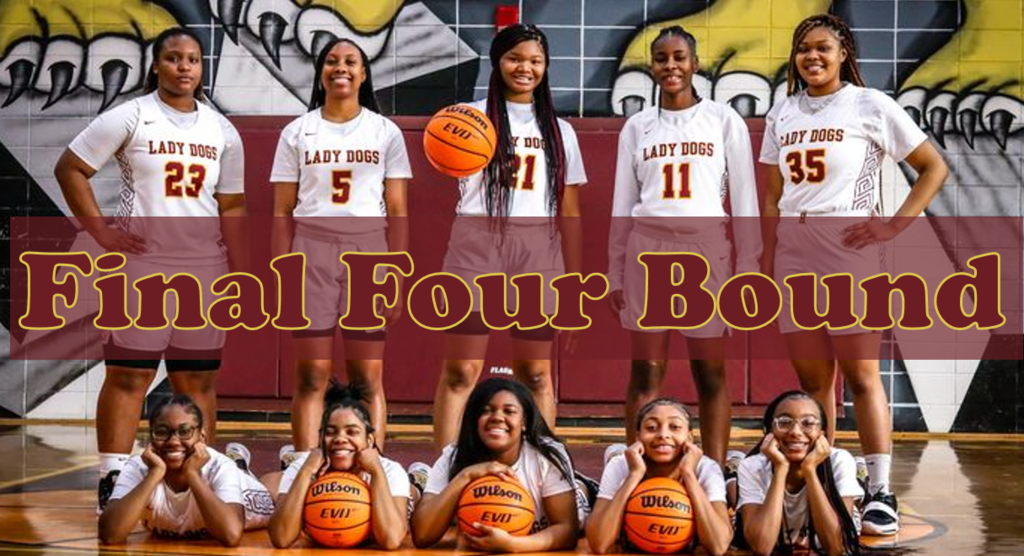 There will be no After School Tutorial today, March 1, 2022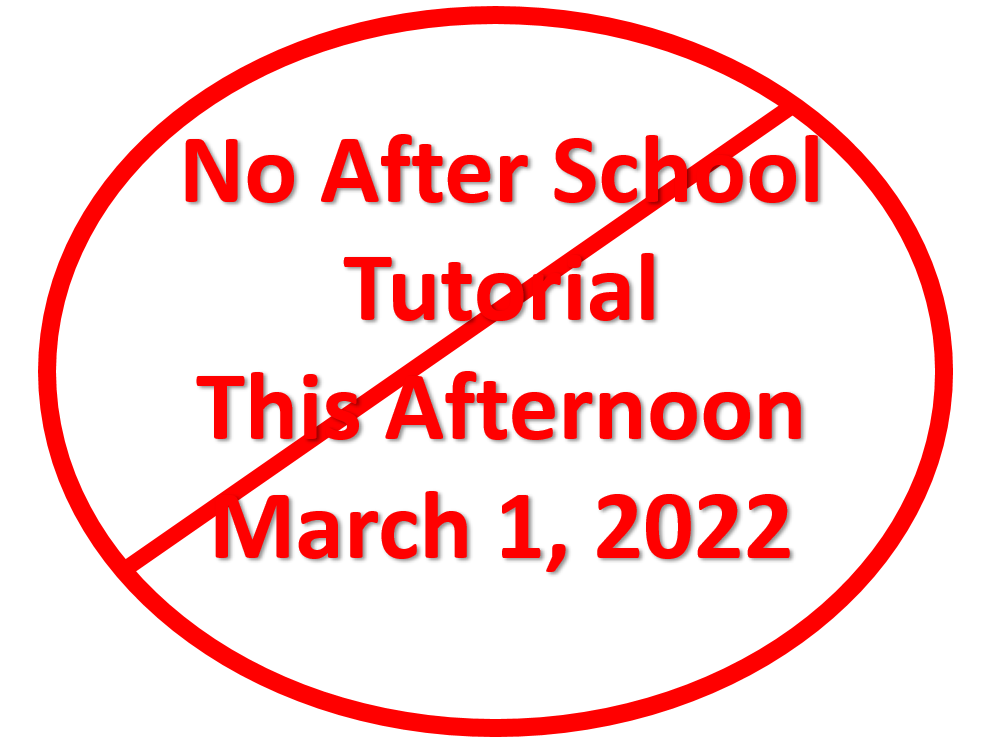 The Bulldogs will take on Macon County tomorrow evening at 6:00 p.m.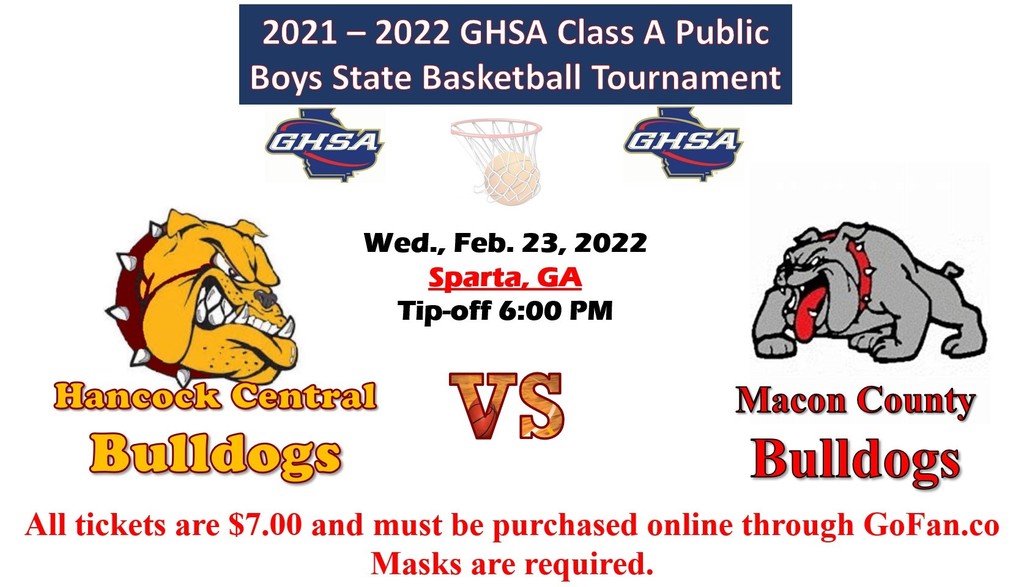 The Lady Dogs will take on Chattahoochee County this evening at 6:00 p.m.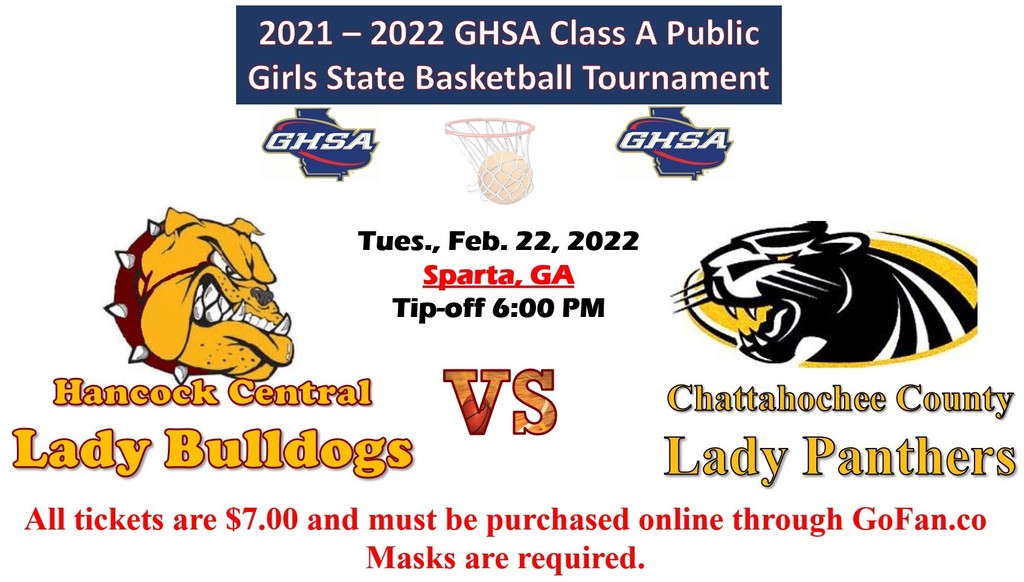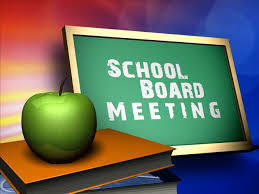 Greetings Bulldog Nation, we're elated to announce we are preparing for the opening of our School Based Health Clinic "PAWS" (Purposeful Achievement of Wellness for Sparta). Parents, please visit our PAWS website at
https://www.hancock.k12.ga.us/paws
to complete the PAWS parental consent form on or before March 1st. If you should have any questions, please contact Mrs. Drake at 706 444 7009 extension 313. We are Lifelong Bulldog Strong!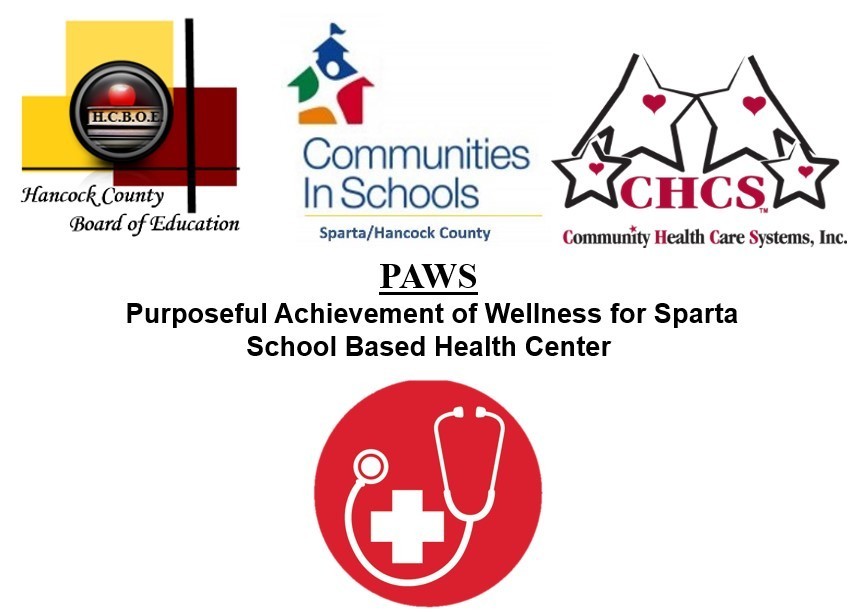 February Bulldogs Basketball