Dr. Alfrieda Manson 25+ years of experience in K-16 is the foundation of her position as the Director of Teaching and Learning for the Hancock County School District. Her work in education ranges from teaching experiences in K-12 and higher education. She earned a Bachelor of Science in Business Management from Georgia College, which led to employment for over thirteen years in corporate America. When she realized her true calling was in the realm of education, she obtained her master's degree in Middle Grades Education at Fort Valley College (presently known as Fort Valley State University. Later, Dr. Manson earned her specialist in Middle Grades Education and doctorate degree in Educational Leadership from University of Phoenix. She is now certified in Science, Social Studies, Reading, Gifted, and Teacher Support Specialist.
In her K-12 service, she served as a middle school teacher in Hancock County Schools teaching English Language Arts, Science and Social Studies. During her employment in Hancock County Schools, Dr. Manson wrote and taught the curriculum for Hancock County Middle School's first multi-age, pilot program known as E'XCEL. This program gave her the opportunity to expose high achieving students to unique experiences that supported her belief in preparing students for life through intentional and strategic instruction. She also served Bibb County Schools where she moved into leadership positions at different levels (district academics coordinator to on-site gifted coordinator and district-level instructional coaching). This is when her research started on the effectiveness and impact of instructional coaching.
After 14 years in K-12, Dr. Manson moved into higher education when she took an assistant professorship at Fort Valley State University. In her 11 years of employment in Fort Valley State University's Teacher Education Preparation, she guided teacher candidates in reaching their goals in become highly qualified educators. Also serving over the teacher education graduate programs, she continue to encourage the continuation of learning in Master degree programs. In serving as the coordinator of Elementary/ Special Education and Middle Grades Teacher Preparation programs, her experience to assist in Georgia's implementation of the educative assessment, edTPA, and serving on the Georgia EDTPA Advisory Implementation Committee also provided support to alternative certification candidates.
As Assistant Superintendent of Teaching and Learning her concerted efforts are to support teachers and administrators in utilizing resources to increase effective instruction and impact student learning.
Thank you Hancock County for letting me serve you!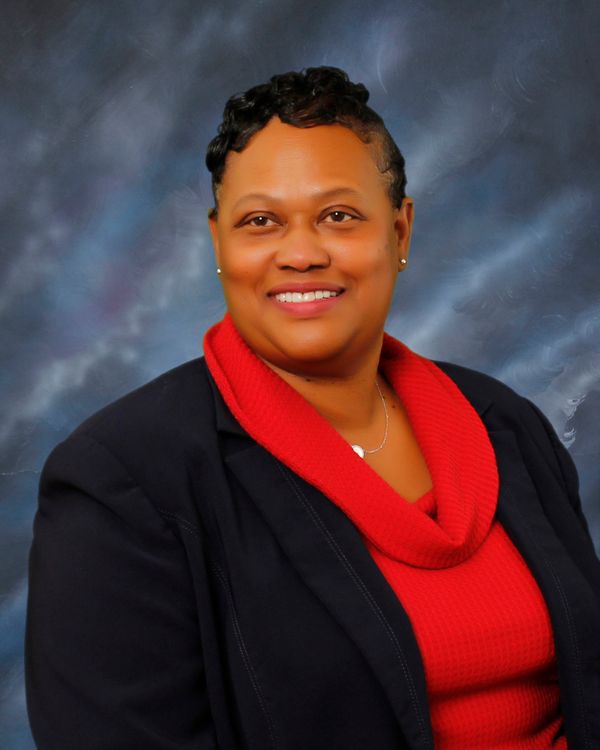 Dr. Alfrieda Manson
Director
Hancock County Schools
Teaching, Learning and Instruction
Sparta Georgia 31087
amanson@hancock.k12.ga.us
Office: (706) 444-5775. Ext. 283